DPS Gurugram Sector 84
Delhi Public Schools, with the motto "Service Before Self", have been serving the Society in the field of education for the last 56 years. There are presently as many as 126 schools under its aegis, both in and outside India.
The society was founded and managed by distinguished members and luminaries of society, from various walks of life. The organization has always guided its member schools on the path of progress with their visionary approach & lofty ideas. Consequently, Delhi Public Schools have become significant portals of learning and growth of young minds. Their credo is to provide an all round development & a sound moral base. Fostering character building & nurturing the inquisitive spirit of children, encouraging scientific temperament & strengthening social bonds, are their constant endeavours.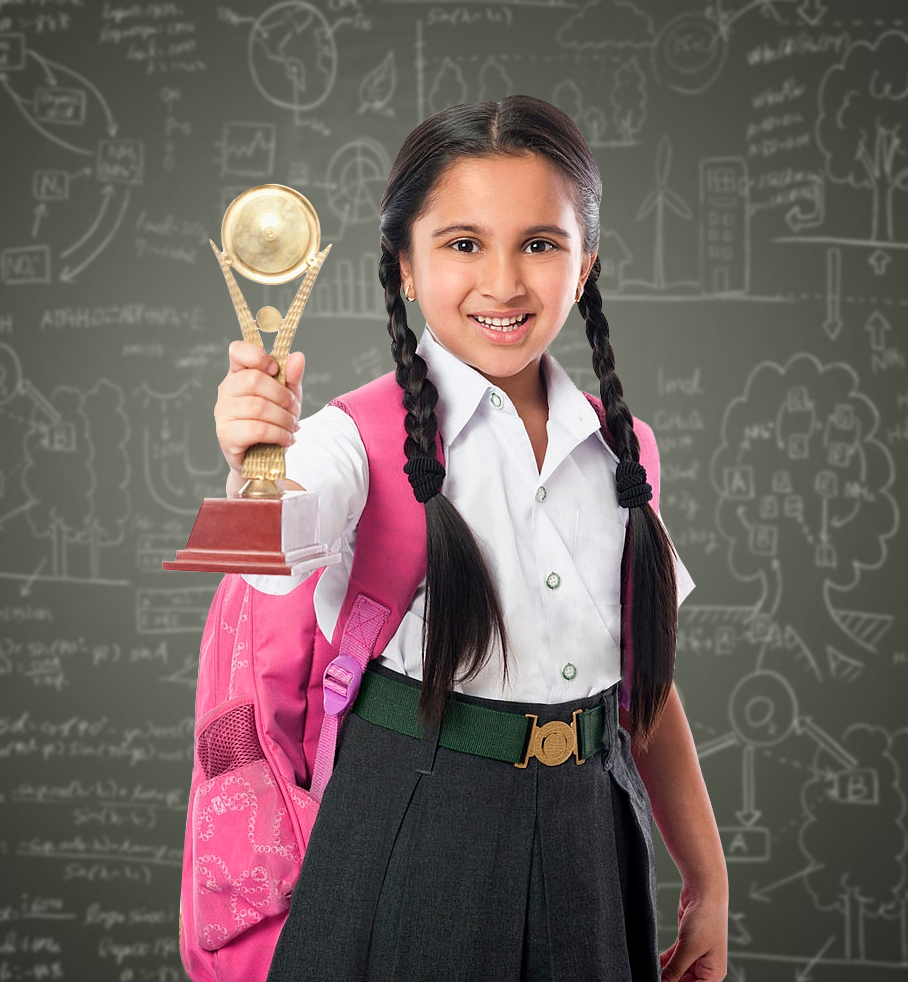 Admissions
Collection of Application form from school's admission office on payment of Rs. 150/-
Submission of the completed application form with necessary documents as mentioned in the Application form within 2 days from the date of purchase (Note: Submission of application form does not guarantee admission)
On Grant of admission: Completion of the formalities including payment of fees within 3 days of the offer for admission
News & updates
Admissions open for Academic Year 2018-2019 for classes Nursery, Kindergarten, I – VIII
Registration form are available at admission office from 9:00AM to 4:00PM
Sports Day
DPS, Sector 84, Gurugram conducted its Sports Week 'Collympics' from 18th – 22nd December. 22nd December, 2017 was the culmination of the Sports Week and was a day filled with fervour and excitement.
Bright clear and sunny sky accompanied by pleasant weather was the perfect boost for the students and they entered into the spirit of the occasion in a grand way. The much awaited Annual Sports Day commenced with the oath ceremony administered by our School Sports Captain. The Principal declared the Sports Meet open and appreciated the impressive March Past of the students, which was a magnificent display of discipline, coordination and the impeccable synchronization of all the four houses. An energizing exercise drill, yoga as well as aerobics presentation set the tone for the rest of the events.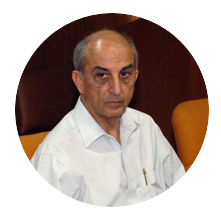 V.K. Shunglu
MESSAGE FROM THE CHAIRMAN
DPS, Sector 84, Gurugram is poised to be an institution that will redefine holistic excellence and ensure that every child has a meaningful education in a stimulating, positive and safe environment.
The DPS Family – with its transcontinental identity, is not merely a list of institutions, persons or facts; it is a network of values, systems and relationships. Our new school is conceived to meet the highest goals of the DPS Society.
Read More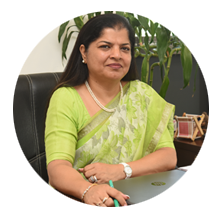 Mrs. Neelu Sharma
MESSAGE FROM THE PRINCIPAL
"The function of education is to teach one to think intensively and to think critically. Intelligence plus character -that is the goal of true education"
We at DPS will cater to the holistic development of the child and provide quality education to the students using the latest and the best technology.
Know More

Delhi Public School
Plot No. HS-01, Street No.P-01
Sector-84, Gurugram-122004
Contact No.: +91 124 6557060, 8800173555, 9871273555